Ken and Alicia are proud to call Nevada home and hope you will take time to discover the Silver State.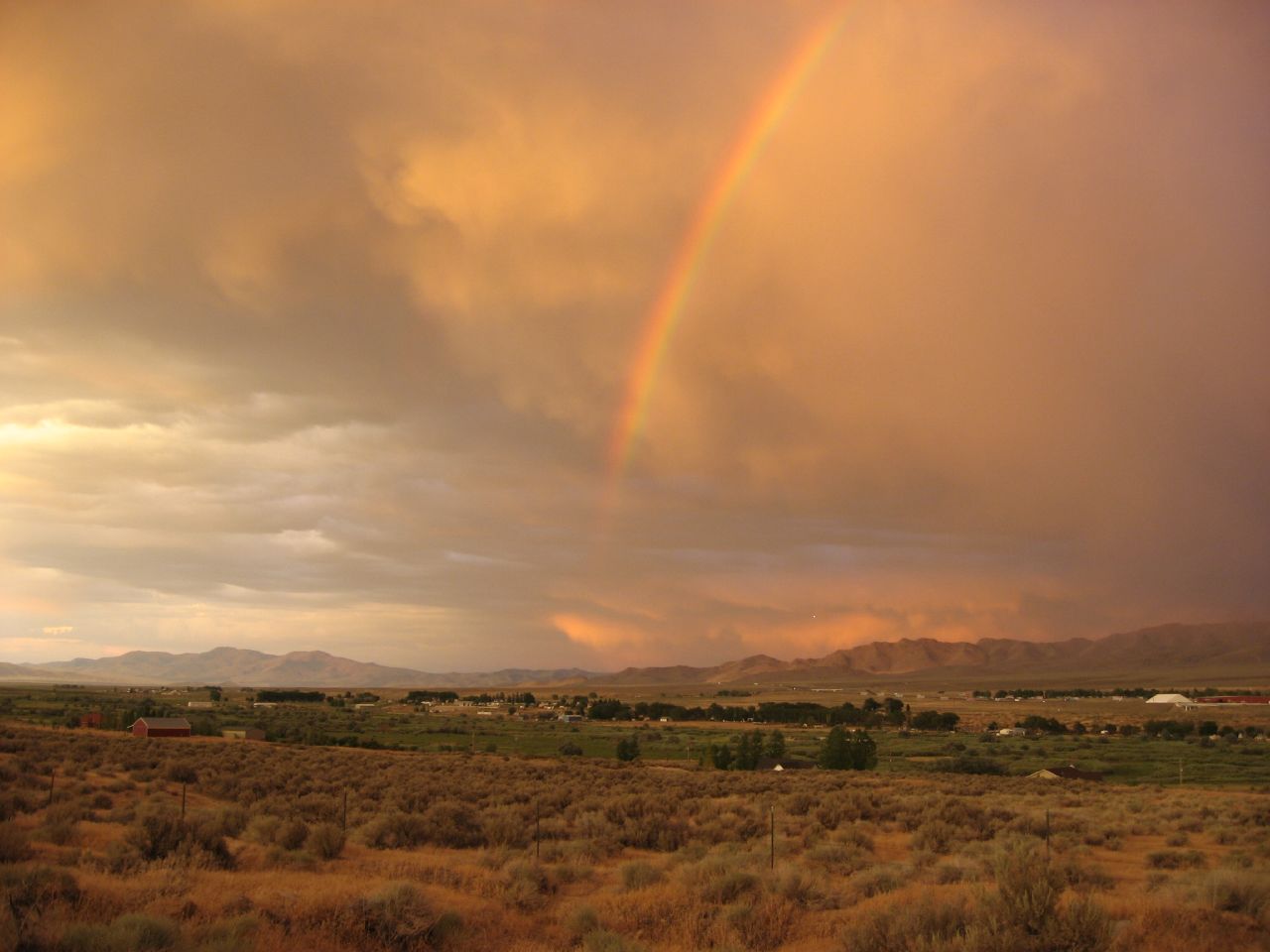 Interesting Facts About Nevada
Nevada offers abundant recreational opportunities throughout the state. Check out Nevada's excellent selection of state parks, which offer not only great hiking and camping opportunities, but fascinating subject matter including incredible scenery, fishing, history, aquatic activities, nature study, star gazing, archaeology, rock climbing, boating, and other great activities.